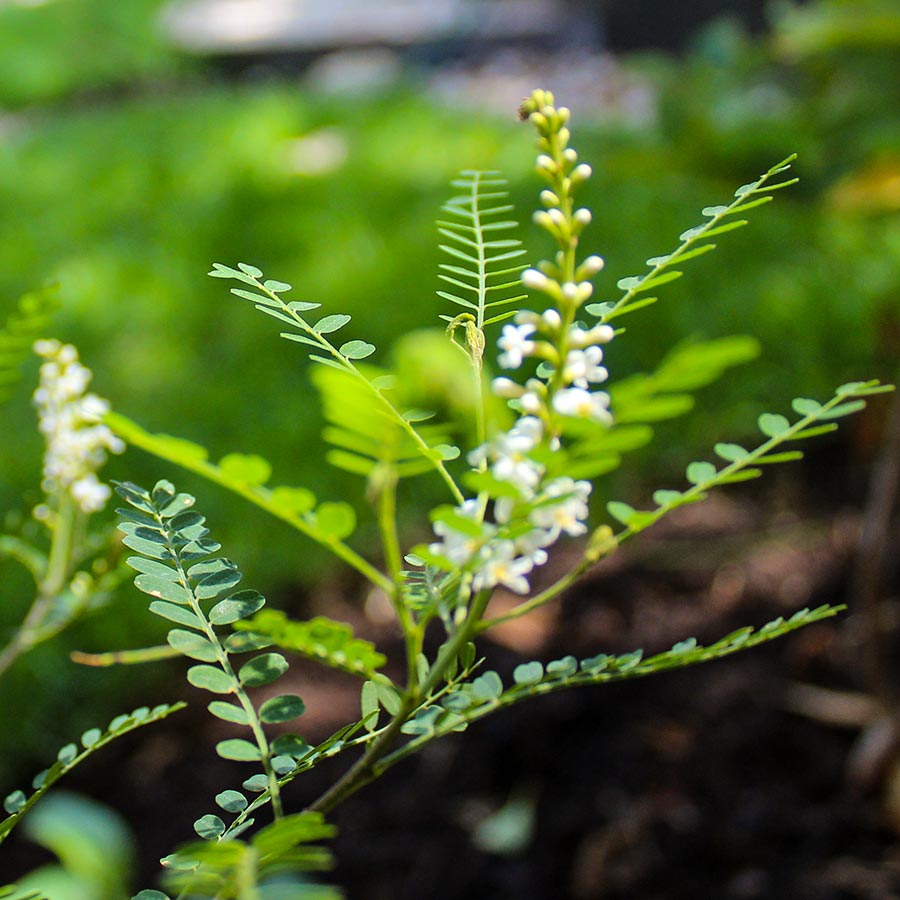 hillside harmony
The steep incline of this hillside landscape is greatly improved with a curving steel terrace, surface contour programming, and … read more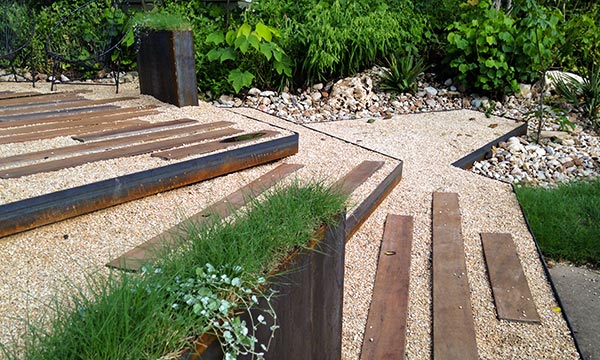 island-like refuge
reacting to slope in this Austin project + nestled … read more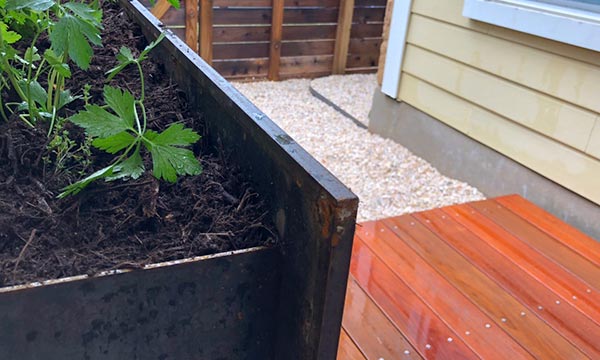 surface reasserted
establishing place by using the right surface … read more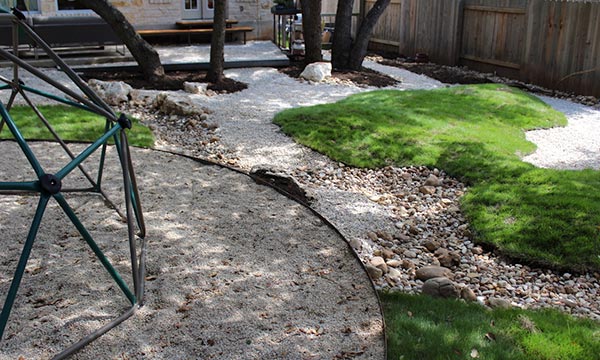 site capture
reacquiring a landscape from the suburban void … read more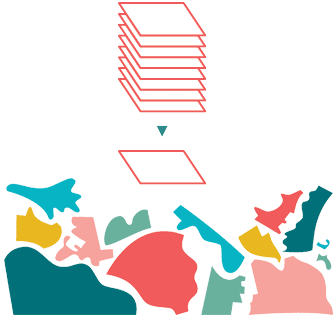 west austin studio tour
Join ecotopes at our studio as a part of BIG MEDIUM's free, annual, self-guided art event in May 11-12 + 18-19, from 11am to 6pm. The tour provides opportunities for the public to meet the artists of Austin in their creative spaces. 
Ecotopes will showcase objects of aesthetics, ecology, materiality + function, including demonstrations of our process.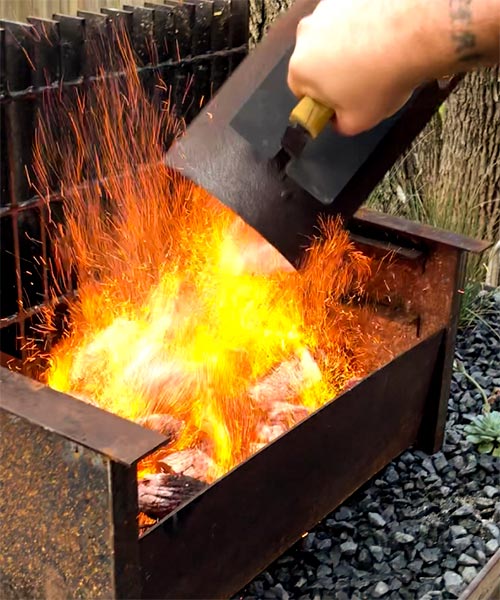 bringin' the heat
Few things are more important to a Texan than cooking outdoors over a searing open fire. Our hibachi grills are inspired by, not only the cowboy campfire tradition, but our burning passion for hanging out in the shade with all our friends.
Everybody needs to spread the word: hibachito is the king of grills!
more HIBACHITO NEWS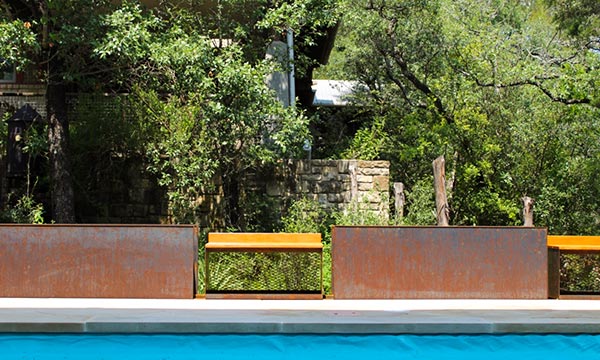 something more
wrapped in nature, a destination pool … read more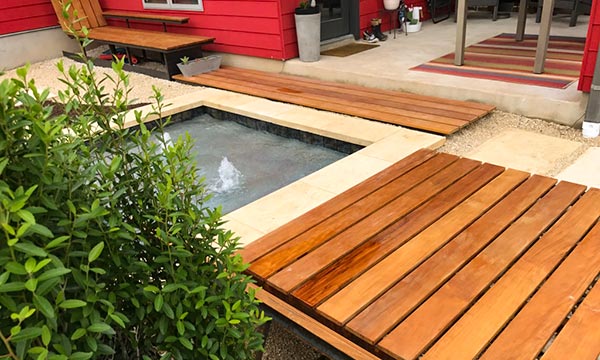 poolside on the prairie
something quite new can occur … read more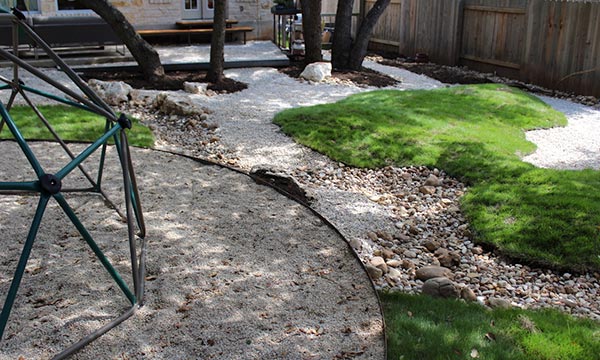 site capture
reacquiring a landscape from the suburban void … read more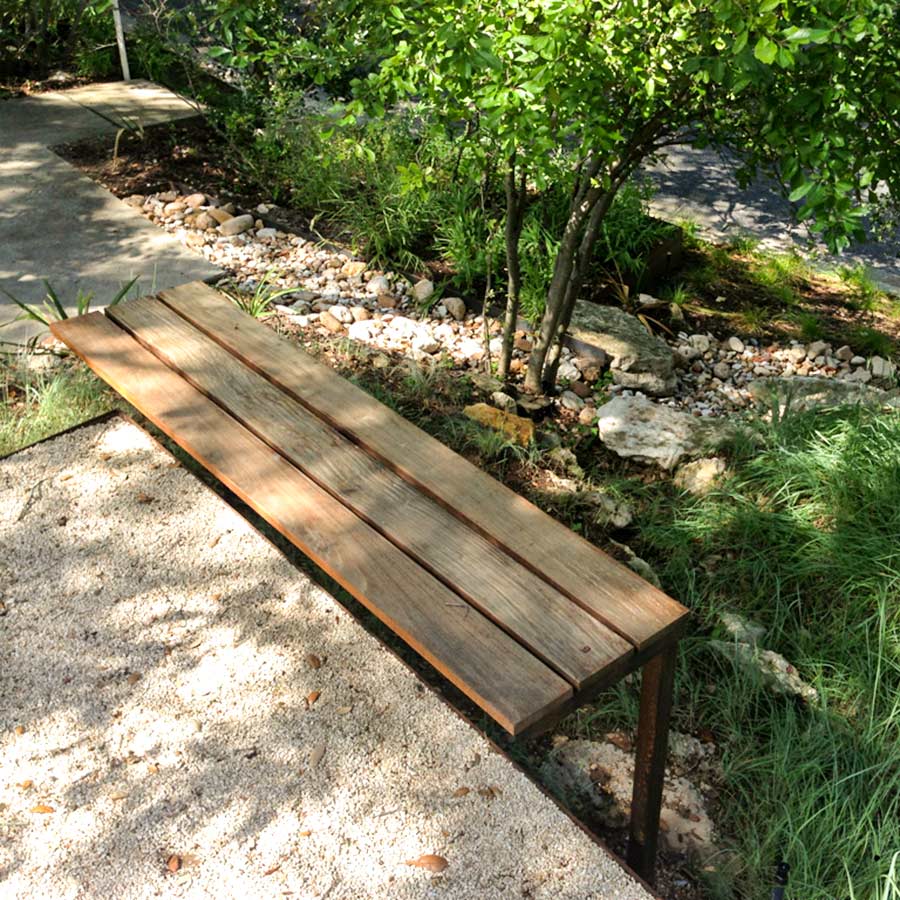 reconciled with reality
We're not actually making decorative, pretty landscapes any more. They're rather turning into performance landscapes … read more